2020 has been the most unpredictable and challenging year for everyone, including marketers and brands. When the country locked down in March 2020, our teammates were overwhelmed with a deluge of emotions. We were concerned about the efficacy of working remotely, adapting to new WFH processes, stress of declining productivity, amidst the paranoia of the pandemic.
During this year, we implemented new strategies to make digital marketing campaigns succeed for the brands we serve, despite the economic meltdown and mental turmoil owing to the pandemic.
In that process, we sought tools to make our lives as marketers easy and discovered new ways to make work efficient. We were also in dire need of tools that could reduce dependency and overcome project delays.
Using the right marketing tools can help your marketing campaigns succeed for your brand. Here are 10 must-have marketing tools for 2021 that will help you with everything from planning to social listening to nurturing customers.
1) Google Drawings to Plan Your Marketing Campaigns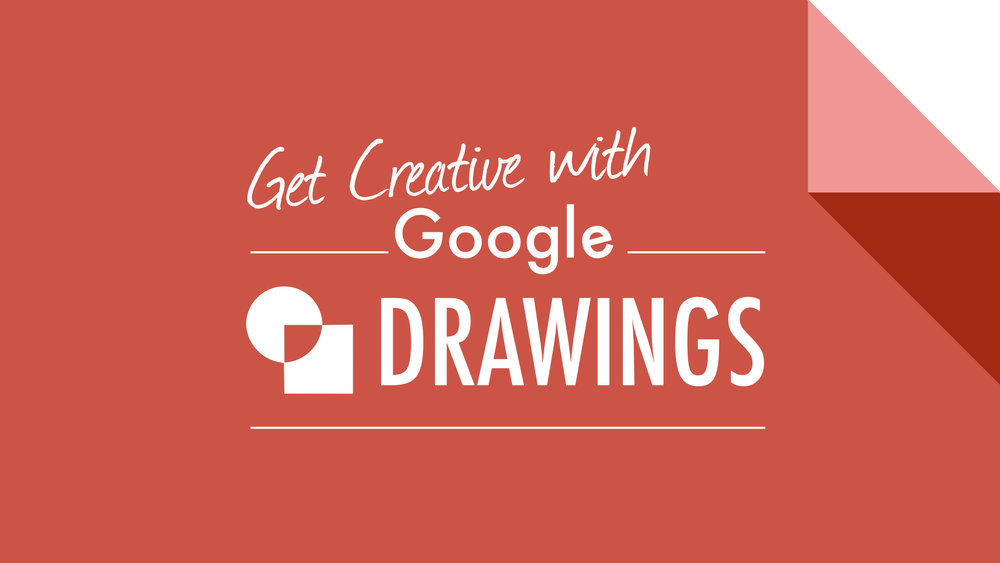 Image Source – learninginhand.com
You might be considering running a lot of campaigns for your brand in 2021. All those marketing campaigns start with a plan — a plan that details all the activities involved, the strategies to be executed, potential challenges, timelines, resources required, and the budget.
Traditionally project planning is done on a whiteboard or a notebook. It makes collaboration, sharing and documentation difficult. Google Drawings is a tool that will make your planning process simple and easy.
Google Drawings helps create a visual plan for your project, which is better than a textual one as it registers better. Digital marketers can use Google Drawings to organize their ideas and plan strategies. You can also draw on Google Drawings just like you draw on paper.
Here is how Google drawings can help marketers:
Create wireframes for websites

Project workflows

Mind Map to brainstorm content ideas or marketing ideas

Create infographics or other visuals
You can collaborate with other team members, use hyperlinks to share references, edit drawings, add photos, and chat with the team.
It's a free tool that you can get access to if you have a Google account. Just visit Google Drawings and start planning your campaigns for 2021. 
2) Trello For Seamless Project Management
After planning your project comes the execution, where a project management tool plays an important role. Marketing teams, both at a digital marketing agency and in-house, are executing and managing various projects.
Another issue that marketing teams face is working in silos and being oblivious of sales promotions or customer retention strategies planned by other team members. It could continue to be the biggest concern in 2021 since teams will continue to work remotely, just like the current year. However, a project management tool like Trello will help tear down the silos and enable transparency, keeping all in the know.
Image Credit: Trello.com
Trello helps marketers, marketing managers and project managers to work efficiently. It facilitates organization and communication amongst the team. I have used Asana for years; yet, I find Trello better with its advanced features that make project management effortless.
We use Trello at Synclarity to stay aligned on project requirements, keep track of work and project status, understand marketing workflow, processes and more.
Here is how Trello can help you:
Create Editorial Calendar to control and monitor content creation, content editing and publishing.
Get a high level view of marketing goals, current projects, and what's up next for the team.
To plan an event or webinar.
Trello is free to use regardless of your team size. The free version gives you ten boards per team, unlimited cards and unlimited lists. You only need a premium subscription, which starts at $9.99, for more boards or larger file attachments.
Create an account on Trello and use these ready-to-use marketing templates to efficiently manage your marketing campaign projects.
3) Google Analytics For Predictive Analytics
Image credit: Blog.Google
2020 taught us one thing that it's hard to predict the future. However, we believe that with predictive analytics, you can foresee the outcome of your marketing campaigns. While predictive analytics is an advanced subject, a tool that can enable you is Google Analytics.
2020 has moved a lot of offline commerce to online stores, which demands the need to establish ROI using digital analytics tools like Google Analytics  to garner insights. Marketers rely heavily on Google Analytics to understand customer preferences and garner insights into how to create better user experiences.
Google has introduced new Google Analytics recently which will give you smarter insights to improve your marketing decisions and get better ROI. By applying Google's advanced machine learning models, the new Analytics can automatically alert you to significant trends in your data – like products seeing rising demand because of new customer needs. It even helps you anticipate future actions your customers may take.
Here are the benefits of Google Analytics to Marketers:
Traffic Volume and Sources
User Behaviour
Helpful insights on devices and platforms used by customers
Customer Demographics
Customer lifecycle from acquisition to conversion and retention
Measure Goals Completion and Revenue
Google Analytics is a free tool which also has advanced features including predictive metrics. Start leveraging the insights shared by Google Analytics to optimize your marketing campaigns and increase your business ROI.
4) SendFox for Lead Capture and Email Marketing
On average, only 1.84% – 5.31% of visitors to your website convert. It's imperative to find ways to convert the other 95% of visitors who drop off your website.
Email marketing plays a pivotal role in helping nurture your visitors and push them towards conversion. Lead capture is the first step to enable this whole user conversion journey.
SendFox is a good email marketing tool that's a perfect combination of simplicity and affordability. The tool allows you to capture leads; create, schedule, and automate unlimited customized emails.
Image Credit: AcquireConvert.com
SendtFox has a few features to make marketers life easy: 
Integrated RSS functionality to send your latest blog posts to your subscribers 

Unlimited email sends

Custom landing pages and forms to capture leads on your site

Email Automation to grow and nurture your email list 
Though SendFox is free up to 1000 contacts, you can get a lifetime plan for just $49. Start email marketing to grow your subscribers, nurture your leads and grow your business.
5) Unbounce For Lead Generation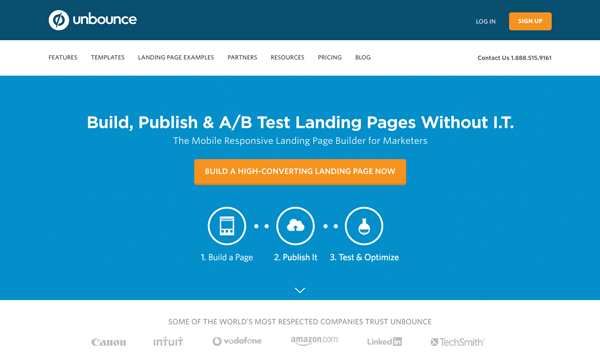 Image Source – unbounce.com
Landing page plays an important role in the success of any ad or email campaign. If your landing page has a high bounce rate and low lead generation rate, then you are probably losing massive opportunities to scale your business.
The audience could be bouncing off your page for various reasons: it has too much or too little information; probably it lacks relevant information that the audiences were looking for.
Making changes to your live website might seem too much; however, there is an easy option — create landing pages. Unbounce is an easy-to-use tool that will help you create landing pages even if you don't know to code.
How can Unbounce help marketers:
Increase conversions with landing pages and conversion marketing platforms

Integrates seamlessly with analytics, CRM, and email platforms

Ready to publish 
Unbounce is free for the first 14-days; then you can choose from plans starting at $80 a month depending on your requirement. Get started with Unbounce and launch your campaign with a few clicks and don't let designers or developers unavailability stall your marketing plans.
6) HubSpot CRM to Nurture Leads and Customers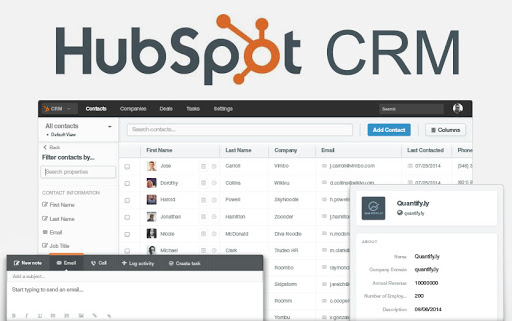 Image Source – hubspot.com
Successful marketers know the importance of customer relationship management for their brands. Building a relationship with their customers creates loyalty and ensures customer retention. CRM strategy can also be implemented to help convert potential leads into customers.
Hubspot is a comprehensive inbound marketing and CRM platform that helps you achieve your business goal across the marketing funnel and also create customer loyalty.
What can marketers get from HubSpot: 
All-in-one inbound marketing software to find, engage and nurture leads

HubSpot CRM to help your business grow better.

CMS Hub to create amazing customer experiences
Hubspot starts at $45 per month. Contact us to learn the right choice of HubSpot tools that will meet your requirements. Get started with Hubspot to capture leads and turn them into customers today.
7) Crello For Marketing Collateral Design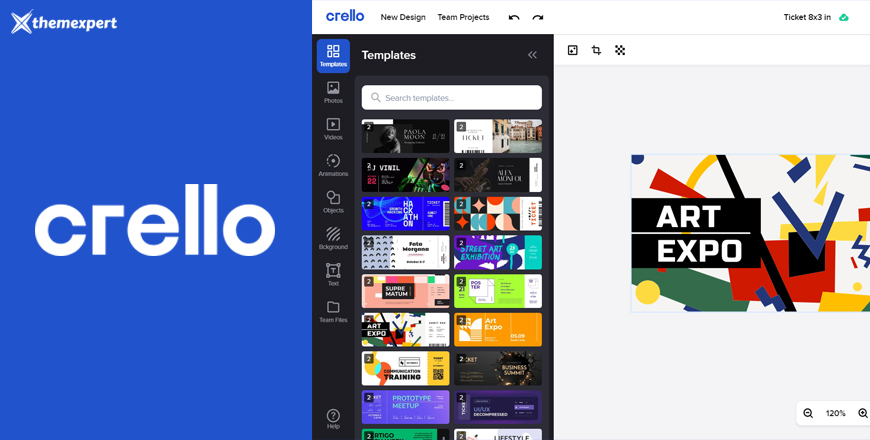 Image Source – crello.com
Marketing on Social Media requires us to publish content regularly. When done right, it will help you reach a large targeted audience and increase your brand awareness.
The biggest challenge that marketers face is the delay in publishing content on social media due to designer unavailability. And in a fast-paced social media environment, delays make your content obsolete. Same is the case with marketing materials such as brochures or even banners.
Marketers can use tools such as Crello to cut down dependency on designers for content creation. It helps design social media posts effortlessly with no technical design knowledge. This easy-to-use tool has thousands of professional templates to pick and customize along with free stock photos that will help a marketer publish content just the way they want; whenever they want. 
Here are a few ways social media and digital marketers can use Crello:
Social media posts
Illustrating your webpages
Banners for your blog
Infographics
Social Media Advertisements
Print marketing materials
Crello is free to use; however, if you create more content then the pro version costs $9.99 per month.
Ship content designs and launch campaigns on time with Crello and become a successful marketer.
8) InVideo For Easy Video Creation
People will spend 100 minutes a day watching online videos in 2021. Video marketing is the best form of content you could create, be it for social media or YouTube Ads or even on your website.
Videos form an integral part of decision making amongst your audiences and help in long-term brand recall.
Most brands and marketers still are intimidated by the thought of video marketing due to the cost involved. Though there are several tools available, marketers still struggle to use one due to the complex video creation process. 
InVideo is an affordable one-stop-shop to create stunning videos for your brand in 10 minutes. It has premium customizable templates that will help you design a video even if you have never made a video ever.
Here is how InVideo helps you:
Create Social Media videos
Ad Videos for social Media Ads
Make A Poster
Meme Generator
Create Promo Video
InVideo is free to try but use starts at $10 per month after trial. Sign up for InVideo to start your video marketing campaign immediately and reach a wider audience starting today.
9) Loom For Personalized Video Messaging
Personalizing your communication with the audience will help leave an impression that'll convert them into loyal customers. When the audience engages with you on the website or social media, sending a standard email or chat message lacks the personal touch and won't appease them enough. However, a personalized video message is a better medium to communicate with your audience.
Loom is a great tool to help your brand nurture leads through personalized communication using video messaging. For example, you can use it to handle enquiries from prospects about a specific solution or demo requests. This is also a great tool to retain existing customers.
Marketers can use this tool for the following reasons:
Create high-impact product marketing videos across the customer journey.
Create engaging content to educate and inform your audience.
Share customized calls-to-action in your video with buttons
Loom is free to use for limited videos and duration; however, more requires premium subscription that start at $8 per month. Get started with Loom and create an ever-lasting impression amongst your audience.
10) SentiOne for AI-Powered Social Listening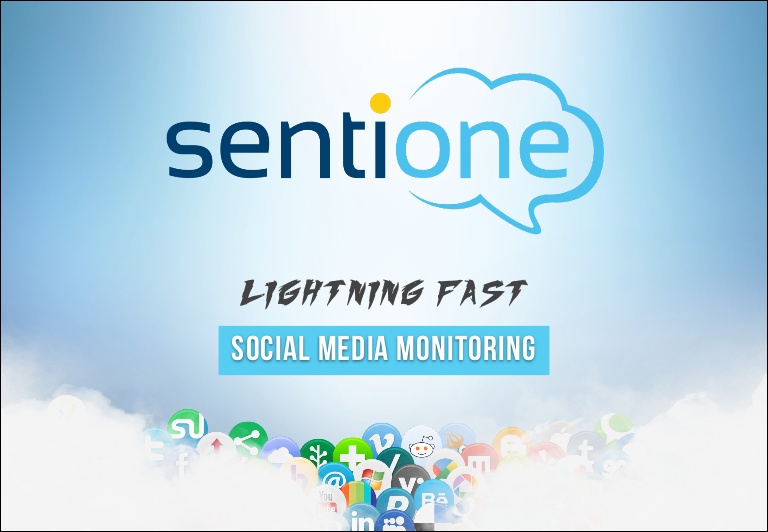 Image Source – sentione.com
Social listening is implemented by most brands to ensure customer advocacy. It's imperative that brands track, analyze and respond to conversations about their brand on social media. This will help understand what the customers really need from their brand.
SentiOne is an AI-based online listening platform that promises the future of customer service automation with conversational voicebots and chatbots.
Marketers can leverage SentiOne for the following:
Online Listening & Analytics
Offer Online Customer Service
Automate Customer Service
Book a demo for SentiOne and sign up to get online insights about your customers to make data-driven decisions.
Get the Tools That Work For Your Business
All your stellar marketing plans in 2021 can be better if you use the right tools that help you implement the plans. Use these 10 tools and add more if need be to prepare your business for an outstanding year ahead. Happy New Year 2021!