With all the marketing activities such as SEO, Emails, Social Media, and more that you are doing for your company. Why would you organise events?
What's the place an event holds in your Marketing Efforts?
Below are a few of the Reasons :
Brand Awareness
Relationship Building
Social Cause
Lead Generation
Network
Market Research
And this is not even half of the list.
Now you must wonder,
'Oh, there are many more ways to do the things mentioned above, so why should I stick to organizing events?'
Answer: Cause it is a one-stop solution.
Imagine you create and execute campaigns for all of the six mentioned things separately. That's a lot of labor and money.
Instead, with an event, you achieve all of the above in one place.
Before we jump into what all events your company can conduct, let's agree that an event is essential for both a B2B or a B2C company. Though the agendas and ways might differ, organizing an event does make you stand out.
Type of events
1. Seminar
A seminar is an offline forum held to educate your customers. Here, an Expert is standing and speaking directly to a large audience. The goal is to find someone who can bring value to your customers and prospects because the audience here wants to learn.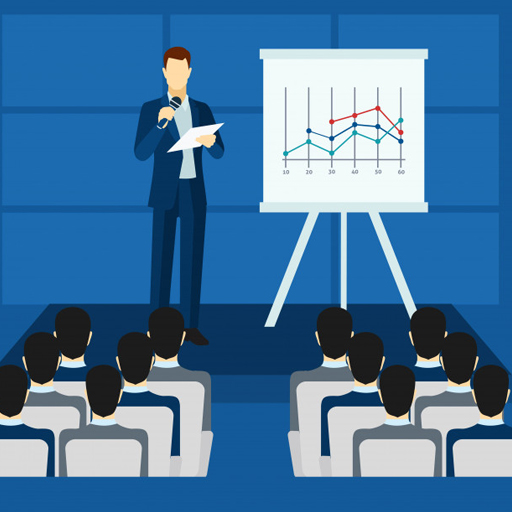 Best Use: Educate | Connect | Thought Leadership
Average Time: Seminars usually last 3-4 hours with breaks in between and also include a Q&A that makes it more personalized feel.
Quick Tip – Not everyone enjoys a jargon-heavy seminar. Make sure you use colloquial language and connect with the audience in engaging ways. Make them feel at ease at all times, and don't burden them with substantial technical terms. Because if your audience knew about it already, they wouldn't be here.
2. Conference
First let's make it clear, a Conference is different from a Seminar. They are more sort of discussion-based where you may have a debate and discuss a particular issue, unlike a seminar which is just one-sided.
Organizing conference calls for a large team to ideate, manage, coordinate, support, and execute. Holding it up can require a lot of logistical help.
People plan for conferences well ahead of time, so make sure you calculate your budget accordingly. Conferences are practical for your B2B business when people have different opinions about your product in the market. They usually have several speakers that mean attendees can get a look at multiple perspectives and gather useful knowledge.
Best Use – To discuss and debate over innovations, current or upcoming trends, business opportunities, and ideas with the experts.
Average Time-A conference can last for a few hours or 2-3 days. It all depends upon the scale of the event.
Audience – People who know how to use your product. Existing Customers, Competitors, Experts on Board, etc.
Quick Tip – With industry experts and thought leaders being the attendees of conferences, it is an excellent opportunity to network and build meaningful connections.
3. Product Launches
Product launch is a sales-driven event – an essential for new products, services, campaigns, or updated features.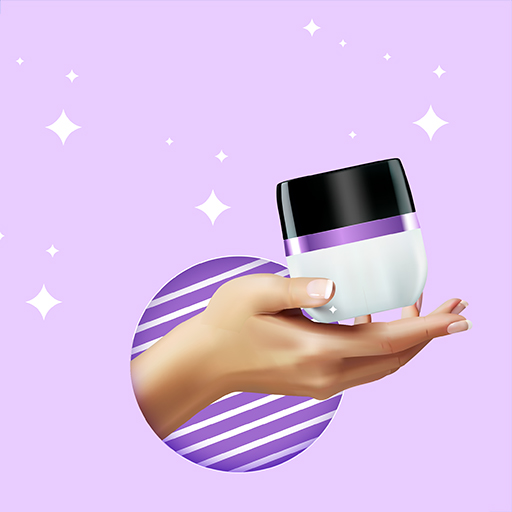 They are a great strategy to increase interest in public for your product and generate media coverage. It not only markets your product but also creates brand awareness through all the PR that you will get.
The success of events is in the timing, attention to detail, and a satisfied audience. Holding events is labor-intensive, and the venue depends upon the scale of your event and the kind of attendees you expect.
Best Use: For News, Publicity, and Awareness about your brand and your product.
Average Time: 2-3 hours
Audience: The audience is mostly news and media people who rush in to cover your chief guest. More like a QnA session between you and the reporters.
Quick Tip: It is always best to live-stream these Product launches. Although it is not a part of event marketing specifically, it will surely help you boost your social media.
You can host a product launch online as well. As per the extent of your product you can choose which platform you want to use. IGTV and live streaming are some popular features used to stream product launches on Instagram
4. Thought Leadership
Thought leadership events establish a brand's authority in their domain and provide a platform for like-minded people to meet and discuss their field. This event type includes VIPs who can be from your organization or someone from the outside and general admission. The more value you provide to your attendees at such an event, the better the brand image you would achieve.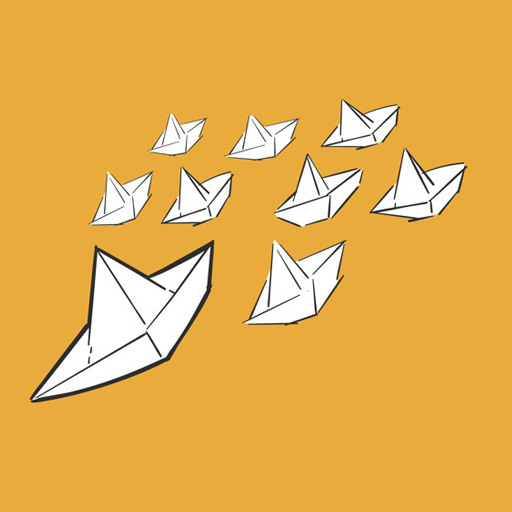 Best Use- To establish brand authority by hosting industry experts.
Audience- Experts, Thought Leaders, VIPs, and general crowd that would love to learn. Even influencers come, so if that is the case, they always get their followers along with them.
Average time- 3-4 hours
Quick Tip- A seminar and thought leadership programs are very similar. The goal of a Thought leadership program is to establish your connection(speaker) as a brand. Which, in turn, creates a positive image of your organization because of the association between you two. With a seminar, you are mostly talking about the topic.
5. Webinars
In a webinar, your audience sits in the comfort of home/office and listen, make notes, or participate. There's no need to travel or catch a bus.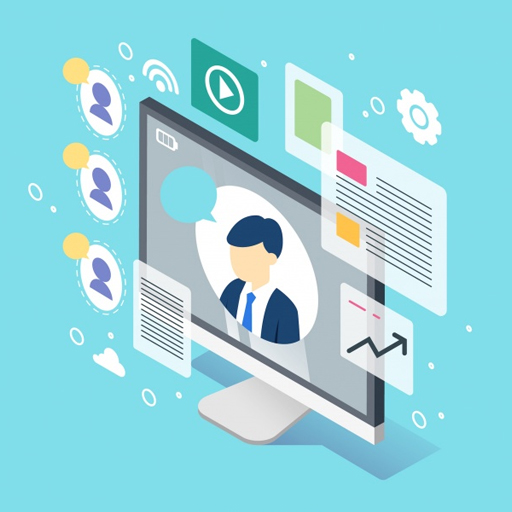 Now, this might sound boring to you that "Damn, how can I just sit and listen to someone all day?" Which is why you need to create a webinar that is interactive and interesting.
A webinar is probably the best event you can hold online. Pick out a good topic, prepare a presentation or a showcase, and you are good to go! Don't forget to market it right to your target audience, to get the most number of people.

It also provides you options like ask a question, Chat, Poll, Survey, Test, and tweet to engage with your audience better.
The webinar market shows strong annual growth as it is efficient and inexpensive with their personalized, live, and interactive approach.
Best Use- Webinars help you connect to an audience that is far away from you by boosting your reach.
Average time- 1 hour
Audience- This depends on business to business. Either it can be a ticketed event or just a free webinar for everyone.
Quick Tip- Don't extend the webinar for too long and avoid hosting too many people that you can't manage single-handedly.
6. Awards and Ceremonies
Awards and Ceremonies cater both to your team members and the ones who don't know you but is your target group. You can conduct an event to celebrate team-work, or you can run a competition for everyone to celebrate your brand.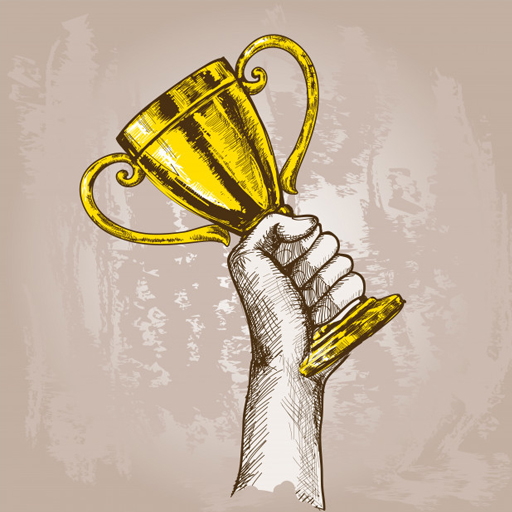 Award functions are a very sophisticated format that showcases your brand elegance, attracts media, and earns you positive PR.
Best Use- To appreciate your Employees and Customers.
Average time- 4 hours
Audience- Your employees mostly along with your most loyal customers, media (as per company)
Quick Tip- Such events are usually held in the night and enjoys good food, drinks, and some chit chat. Try avoiding the daylight.
7. Recruiting Events
You need to find the best people for your organization and for that the best way is organizing a recruiting event. They are usually held at colleges and universities and help you address and cater to a large number of candidates at one place. From early-age startups to large scale MNCs, a recruiting event is the best way to find the best talent to help you grow.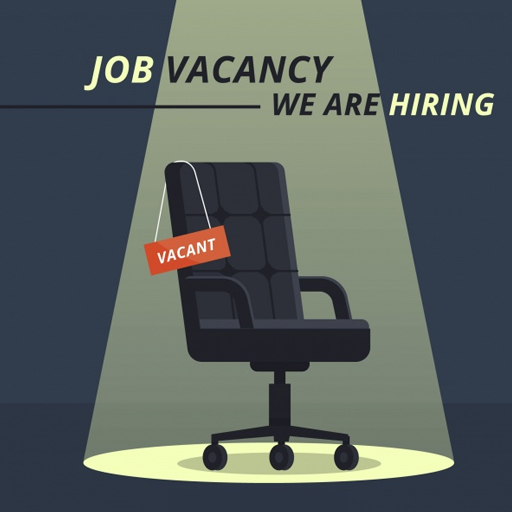 Best Use- Impress, Address, and Cater to multiple candidates at once rather than interacting with them one-on-one – Saves time!
Average time- 2-3 days
Audience – People seeking for jobs
Quick Tip- While organizing such events, make sure to tie up with some university. Never approach students without college's information. It might land you with a lawsuit.
Conclusion
We discussed seven types of events your B2B business can organize, and as mentioned earlier, even a B2C company can implement these. While hosting an event, always remember that you have to do your event promotion at least 15 days before the date.
You need to maintain a proper budget that includes expenses that are pre-event, on-site, and post-event. Organizing B2B events provide successful and efficient networking dynamics which establishes a perfect foundation for your B2B business in the market.