Last week Shopify announced its partnership with YouTube to enable creators to integrate storefront with their YouTube platform.
The new integration enables viewers to shop for products of their choice from the video itself. Earlier creators used to add links to products in the description, with the new features creators can add products directly in the videos, live streams and vlogs.
The product will be showcased in the following places:
Your channel's store
End screens
Product section below your videos and live streams
As a pinned product in live streams
Shopify integration was available only for Instagram and Facebook until now. The shops allowed creators to reach over 4388 Million active users combined from both channels. Creators showcased their products directly on their feed, which enabled a seamless shopping experience for followers who love their products.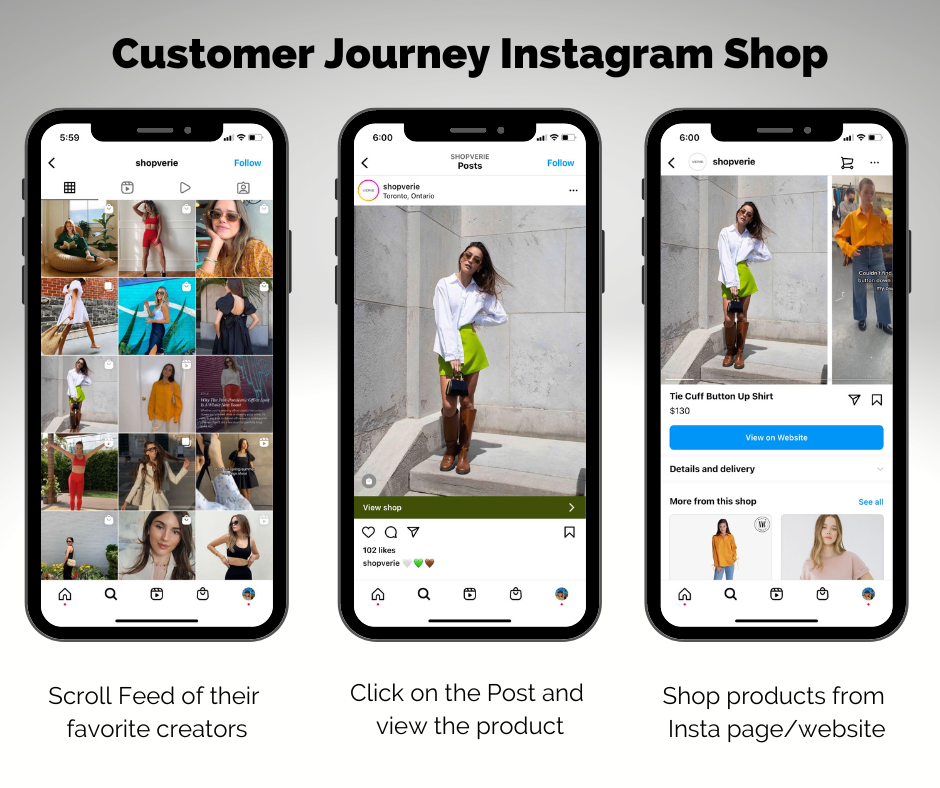 Image Credit: Synclarity
There is a huge base of customers that still remains untapped. YouTube has over 2562 Million active users. Over 1 billion hours of videos are consumed daily.  Creators can now easily reach the YouTube customer base and deliver an inbuilt shopping experience.
Here is all you need to know about hosting products on YouTube.
Are you eligible to host products on your channel?
You can add a storefront on your channel if your YT channel falls under the eligibility criteria.
According to YouTube sources, creators based in regions like the USA, UK, India, etc are eligible if your channel is approved for monetisation
If you are above 18 yrs of age with a good number of subscribers you can be eligible for monetisation (check the details here)
Your channel has more than 1,000 subscribers or is an Official Artist Channel.
Your channel does not violate any guidelines or regulations set by YouTube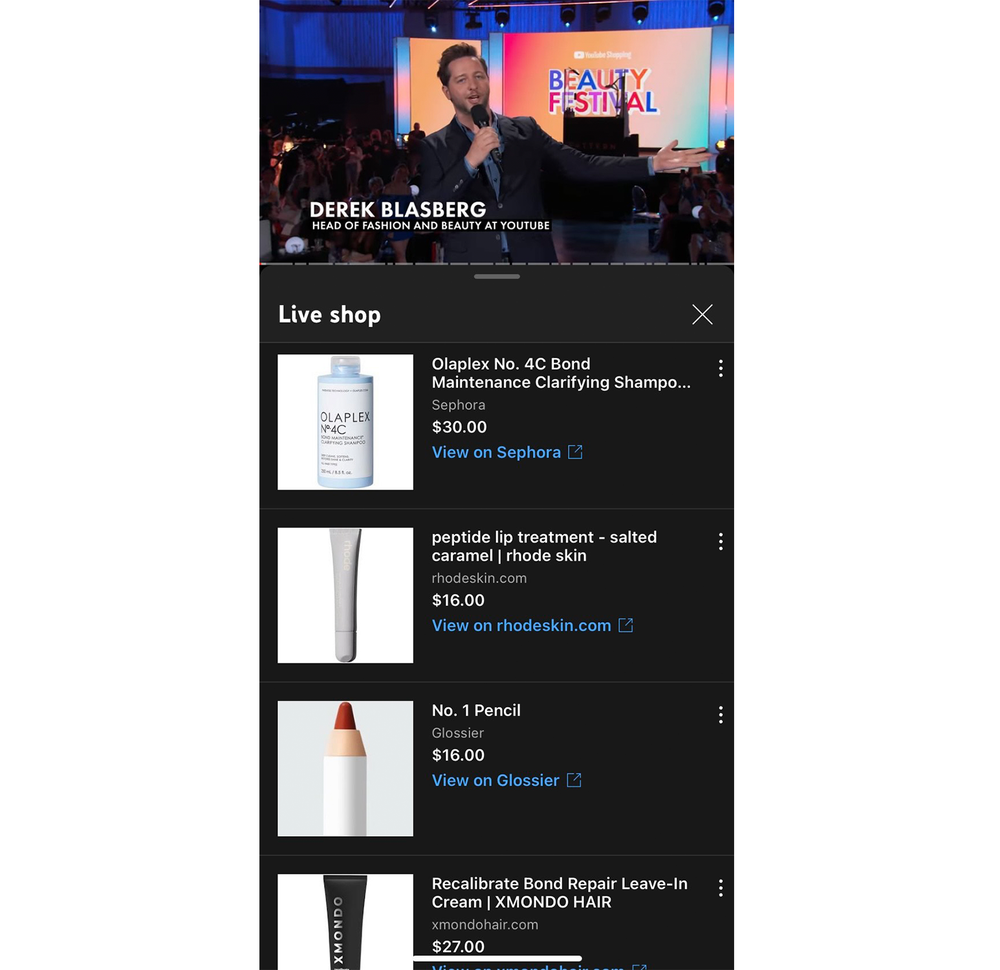 Image credit: Youtube
How to set up a Shopify store on YouTube?
Sign in to YouTube Studio. Use the owner/administrator email associated with your YouTube Channel (Make sure you are using the same email from Shopify and YouTube)
Go to Menu and select Monetisation
Select the Shopping tab. (This will only appear if you are eligible)
Then click on connect store, from the popup box select Shopify and click on Continue

You will get a screen with an option – Go to Shopify, click on it 

A new tab will appear for logging in to your Shopify account 

Then select Add app

On the next screen, select Add sales channel from the top right side of the screen

Connect your Google account (This account should be the same one that you use to manage your YouTube channel)

Select the requirements and then connect your Google Merchant account

Go through Terms and Conditions carefully and tick the same

Finally, click on complete setup

Let the sync complete

Now to add product listings go to YouTube shopping and click on get started

Check all the requirements to ensure you are following the guidelines, then click on Continue

Select your YouTube channel from the drop-down menu

Read the Terms of Service for YouTube carefully, tick the box and then click on Complete Setup
The products are then reviewed by the Youtube team before being approved. All the products are auto-synced with Shopify stores. To know more check out the details here.
How to organize products or showcase them on your channel?
Copy and paste your Youtube Shop URL in comments, descriptions, and community posts to showcase the Product shelf. 
To organize the product shelf i.e the products showcased at the bottom of your video you can log in to YouTube Studio. Go to the Monetisation section and then click on the Shopping tab. Click on Create your own selection. Now you can drag products to organize what the shelf would look like. Click on Save once you are happy with the selection. 
To more click here – link. 
You can choose the videos in which you want to feature the products from the Content section of YouTube studio.
You can now create content to promote new launches, products on sales and much more with YouTube.
Shopify stores are a great way to showcase your products to your target audience. Connect with us if you are looking to build your Shopify store and start selling.