We Build Inbound Strategies that will help your
A comprehensive inbound strategy is all about making your Leadership, sales, marketing and service teams work together to grow your lead base, convert them to customers, and keep these customers happy.
Inbound Marketing is a growth focussed strategy that helps business attract, engage and delight customers. It is based on a more humane approach towards business and can help you build brand awareness and generate more leads. Unlike Outbound tactics that compete for your customer's attention, Inbound Marketing helps your ideal customers find solutions to their problems and needs.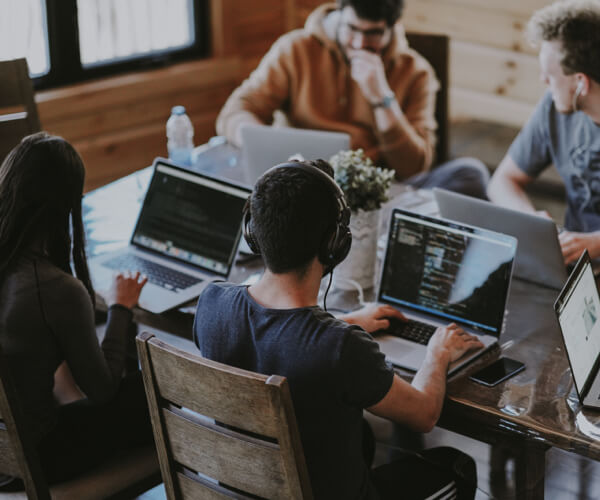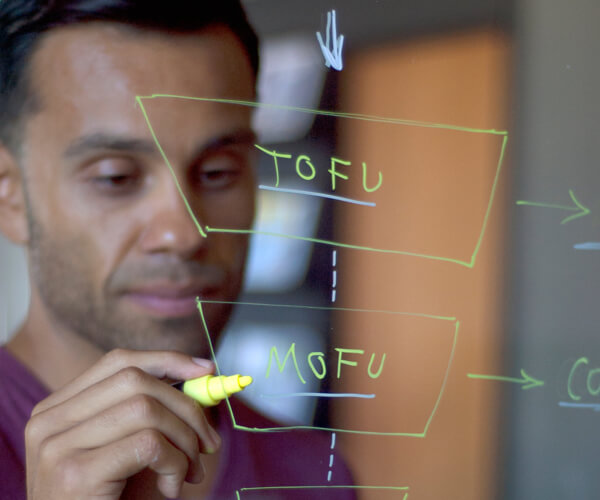 Why
We now know that consumers prefer the customer-centric approach to a marketer-centric approach. The traditional marketing tactics such as cold calling or interruptive ads don't work any longer. The consumer today is a lot more tech-savvy and has easy access to information that can help them make an educated buying decision. They prefer to give their business to someone who understands their needs and provide relevant information at appropriate times.
Today, If you create a valuable experience for your target audience, it will lead to a positive impact on your business. Inbound tactics such as blogging, growth driven website, and creation of quality content can help attract the right audience, generate high-quality leads and increase sales.
Attract
Attract the right customers with relevant content at the right time
Ads
Video
Blogging
Social Media
Content
Strategy
Engage
Personalise customer engagement with omnichannel solutions
Lead Funnels
Email Marketing
Conversational
Bots
Marketing
Automation
Lead Management
Delight
Align internal teams to deliver contextual, relevant & timely information
Smart content
Email marketing
Conversations
Inbox
Service desk
Marketing
Automation
So you , now what?
Businesses generally put most of their effort to attract new leads and convert them into customers. However, it is very important to spread your efforts to all aspects of inbound, ie. Attract new customers, Engage with them at scale and Delight them. Instead of putting maximum energy to attract the right customers, you should also invest energy to create lasting relationships with your prospects and a delightful on-boarding experience.
The inbound methodology can help your business adapt to the fast-changing needs – not only with marketing but with the entire customer experience. It represents a process where customers are at the center of your business. They form the Nuclei that provides energy to your whole inbound strategy. It's as simple as this – Your business will grow only if your customers succeed.
With Inbound methodology, you will grow your business and get customers who will buy from you, stay with you longer, refer you to their friends and tell the world how good you are. This is where the framework really shines.
We've got the for your Inbound customers
Content Creation
Search Engine Optimsiation
Growth Driven Website
Email Marketing
Conversion rate optimisation
Audio/Video Production
Social Media
Conversational Bots
Paid Advertisement
Sales Enablement
CRM Implementation
Marketing Automation