It's all about 
When you think of getting leads, what do you think of? Blogging? Email Marketing? Maybe some social posts? It is important to understand that these are all just tactics under the overall strategy.
A comprehensive marketing strategy is more than just completing simple marketing tasks. A full inbound approach involves your entire company. Your leadership, marketing, sales, and service teams should work together to grow your lead base, close customers, and keep customers happy. Because we truly believe in this approach, we do not take on one-time project work. We believe in forming partnerships with strategies that are built for long term success
Making Inbound Happen with HubSpot
HubSpot is the leading marketing and sales automation software. We believe that HubSpot plays an integral role in the growth of our agency and the success that we can generate for our clients. The software is continually evolving and has transformed from marketing software to a platform for business growth. We can help companies either implement HubSpot for the first time or optimize their current HubSpot portal to see not just marketing success, but business growth.
Content Creation
Content is the backbone of an inbound strategy. From connecting with your leads for the first time, to nurturing them over time, you will get their attention and earn their trust through the content you create.
A well-developed content strategy is made up of:
Website Content and Downloadable Content Offers
Blogs and Pillar Pages
Video Content (link to video page)
Email Nurturing
Social Media Content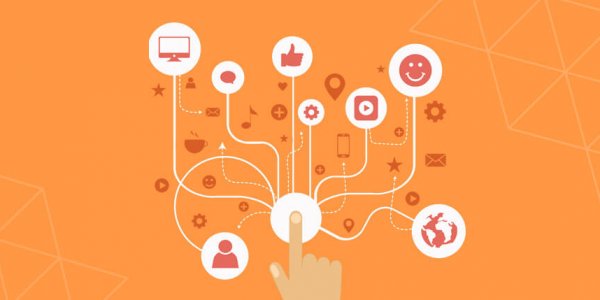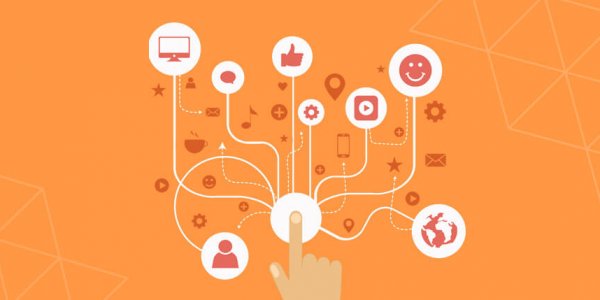 Search Engine Optimisation (SEO)
One of the main goals of a robust content strategy is to increase Search Engine Optimization. A well-planned SEO strategy is about more than simply creating content. It is about creating the right content that answers questions and covers topics that are relevant to your ideal customers. Learn more about SEO.
A well-developed SEO strategy is made up of:
On-site and local SEO
Topic Clusters and Pillar Pages
Consistent and Quality Content Creation
Website Design & Optimisation
Redesigning or optimizing your website is an integral part of the inbound strategy. Your website is where people go to find out about your business. The goal of a website redesign as part of an inbound strategy is to improve user experience and to increase conversions. Your visitors should be able to find everything they are looking for and be able to easily convert when they are ready.
This is a win-win. Visitors are finding the information that they are looking for and you are converting leads at a higher rate than before. Learn more about Growth Driven Website Design.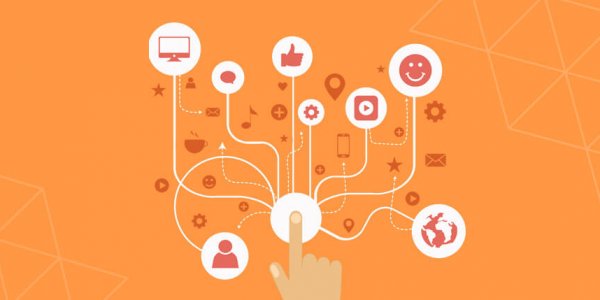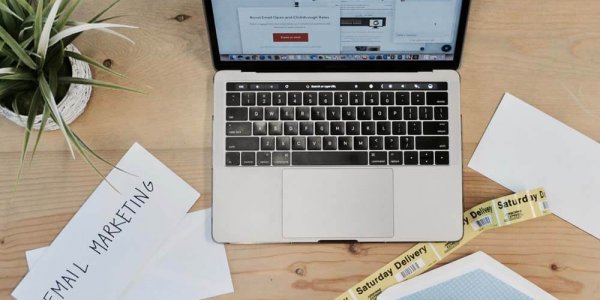 Email Marketing & Marketing Automation
Communicating with your leads and customers via email is also an essential part of a successful inbound strategy. Send segmented email campaigns to deliver the most relevant information to your leads to help nurture them through their buyer's journey. This gives you a chance to offer your leads more opportunities for conversion and keep them engaged with your products or services.
Video Marketing
Do you want to communicate the value of your product or service in a way that is personal and grabs your ideal customer's attention? If the answer is yes, then the solution is video. Adding video to your marketing and sales strategies adds an invaluable layer of personalization to your growth strategy. Learn more about Video Marketing.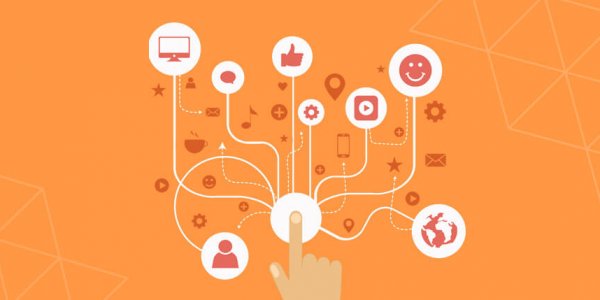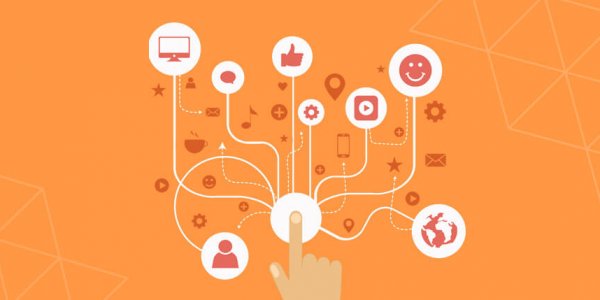 Social media
As part of an inbound strategy, social media is meant to nurture your current audience. Keep your followers engaged by posting new, informational content that links back to your website where they can learn more and further convert.
Conversational Marketing
Not everyone who visits your site is ready to engage with your sales team right away. However, for those who are, shouldn't you have a solution for them? Create an opportunity for leads to engage with your team in real time by combining the power of chatbots and live chat. Learn More about Conversational Growth Strategies.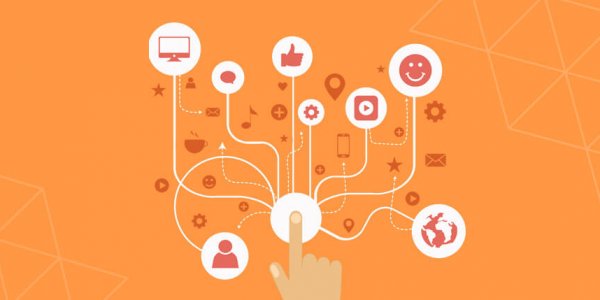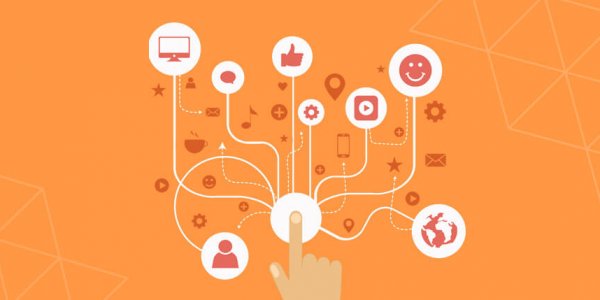 Paid Advertisments
There are opportunities to supplement your inbound strategy with paid online advertising, such as Google Adwords Pay-Per-Click (PPC) campaigns and Facebook Advertising.
As part of an inbound strategy online advertising can be used to:
Attract New Leads
Nurture Current Leads
Re-engage Old Leads
Capture Missed Opportunities
Inbound Sales & CRM Implementation
Yes, we are talking about sales. Your inbound strategy should hold solutions for business growth that are supported by both your marketing and sales teams. Cold calling and other "old school" sales tactics do not work anymore. We can help your teams engage with their leads in a more personal and informed way than ever before. Adopting an inbound sales approach and implementing the HubSpot CRM will allow your team to work in one system to see a full picture of how your marketing and sales efforts are contributing business growth.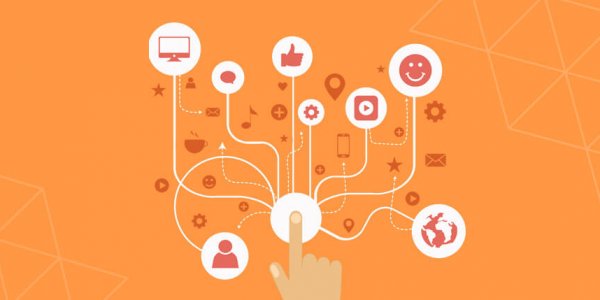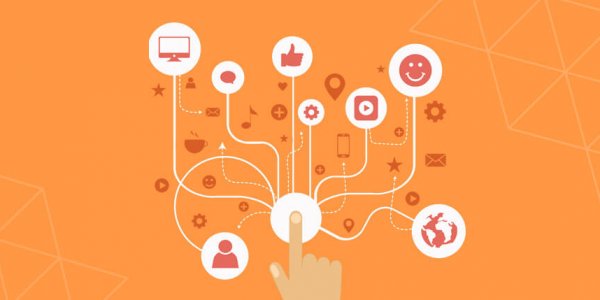 Training & Workshops
How can we help you achieve an inbound sales approach and promote sales enablement within your business? Training! We understand that making some adjustments to process and strategy does not happen overnight. We will work with your sales team as you make these adjustments and make sure that they feel empowered and confident to generate success following this new inbound strategy.