Event marketing is on the rise and it is an effective marketing strategy. An integral part of your marketing strategy needs to be event marketing.
When it comes to B2B marketing, there are countless tactics and strategies available to the modern-day marketer but are tried-and-true solution for B2B companies and still continue to grow.
You can have face-to-face discussions with your potential customers which helps you to establish more personal relationships.

Events have various advantages for B2B companies.
Let's start counting them!
Connect with customers
Hosting an awesome event is a good way to get people to like you.
Remember that it's all about the experience of your attendees. That's how you work on the brand affinity. You can make your event memorable.
People will then associate your company in a better way.
You should also know that brand affinity closely relates to loyalty. And when you have your loyal customers, you have a safe and firm base for your business.
Brand awareness
Your brand is one of your most valuable assets.
So, a clearly defined, well-known brand is something every ambitious business needs to have. And yes, it is essential to be present online but do know that using technology to get your business recognized out there isn't the only way.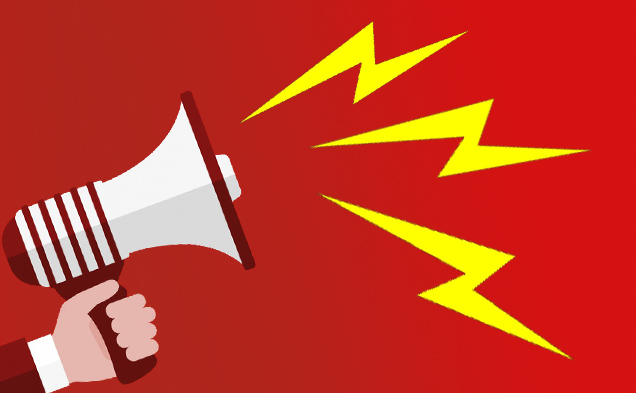 Events serve as good opportunities to maximize the potential to connect with your audience.
Offer them a more immersive and personalized experience through events.
Lead generation
So what if a prospect doesn't convert immediately?
You should know that there is a chance for that later. But do not forget to add your prospect into your database. That way your prospect becomes a lead who you can nurture through the sales process.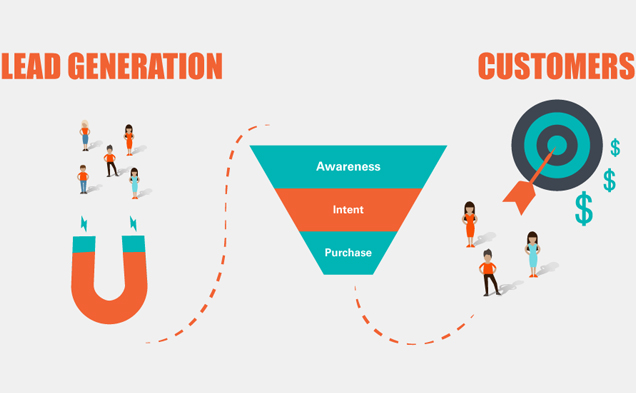 All B2B marketers should know how true this is.
Events are great for lead generations since you can get the needed information of your prospects at the time of registration of your event. A person who will register for your event needs to leave the email address or contact number.
There you go, that can be a lead. Use that info to build relationships which lead to future sales.
Brand Promotion
In event management, events and meetings enable event planners to deliver directly a brand message and experience to participants in a high-touch environment.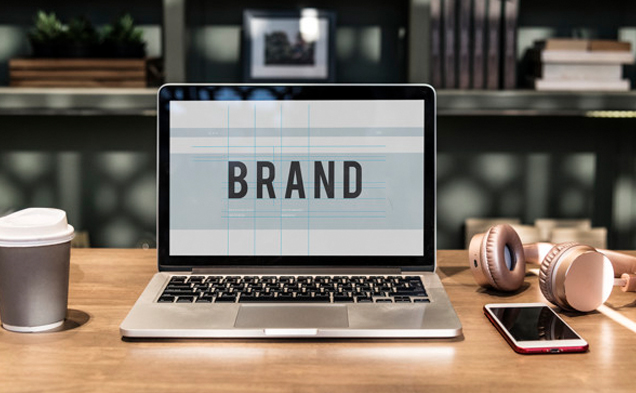 One of the reasons organizations invest in creating a memorable and customized event brand is to give the general public a positive impression about the company or product brand.
The best-in-class event brings to the fore additional channels through which an organization communicates with their audience.
Networking opportunity
Every event is a chance for people to network.
Networking is a chance to make valuable connections with other people from your industry. In competitive markets, it is important to have partnerships with other companies in your field.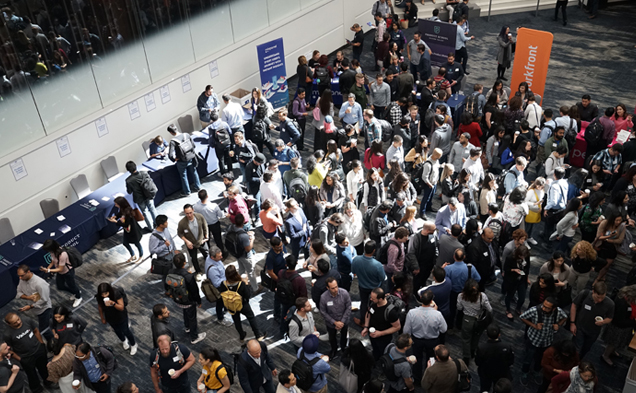 Leverage each other's experiences and knowledge and build better solutions. That way you'll ultimately provide your customers with more value.
Events aren't expensive
Why would you not use the benefits of events when they are low-cost? As simple as that. When you don't have to splash out on something that may be beneficial to you, isn't that a good enough of a reason to do it?
Know that events come at a lower cost than to showcase something through traditional media.
Quick Feedback
With an event, you can generate feedback almost immediately about your product or service. That means you can get valuable feedback much faster, and allow you to address any potential questions or issues.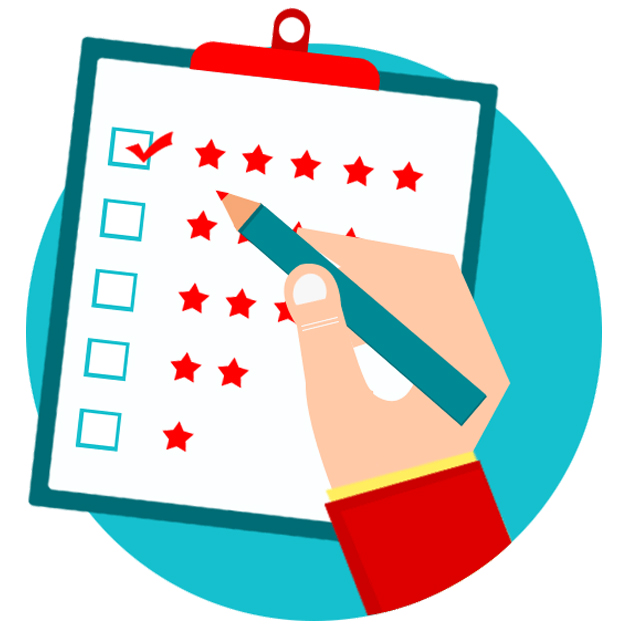 Not only will this make your business more flexible and adaptable, but your customer satisfaction is likely to improve.
To engage with your customers face-to-face adds a dimension of loyalty. With an event you can get your message out much faster, more effectively, and to an audience who is more eager to hear it.
Hopefully you can now see how beneficial and thus important events are. Make them a part of your B2B marketing strategy. You won't regret it.