It's 2019, and digital marketing has become an inherent part of running a business. So is to employ strategies that help you cut through the digital noise. This is where Video becomes the go-to choice in your content marketing strategy.
According to Wyzowl, Video is progressing rapidly and is bound to reach new heights sooner than we think. The trend is fueled by the belief of 83% of businesses for whom Video has generated a positive ROI.
A recent report by HubSpot Research showed that more than 50% of consumers expect videos from brands more than any other form of content. This represents a sure-fire opportunity for brands to connect to their prospects in a more real and authentic manner.
Think of it, videos are a versatile tool for sales and can do a lot more than just increasing engagement. Backend analytics for videos help marketers qualify and prioritize leads.
The good thing is, they are multiple types of videos that one can use based on the requirement.
You can use videos for – client & team onboarding, team introductions, sharing knowledge through tutorials, value-based videos that inspire, and customer testimonials that build trust in your product/service.
At the look of it, video marketing seems a bit overwhelming; considering the pre-production, production & post-production followed by distribution and amplification. However, it has become an essential tool for marketing your brand. It has a huge payoff!
You might still have doubts. Is it really worth it? Do I have enough resources to create and market my videos?
The short answer is Yes! Scroll down for some detailed reasoning.
Here are 5 reasons why you should invest in video marketing right now:
1. The More you do, the more you get
Videos offer the best return on investment – 51.9 % of marketing experts who get 66% more qualified leads agree too. Not only can it extend your reach on social platforms, but also increase conversions across social media, websites, and email.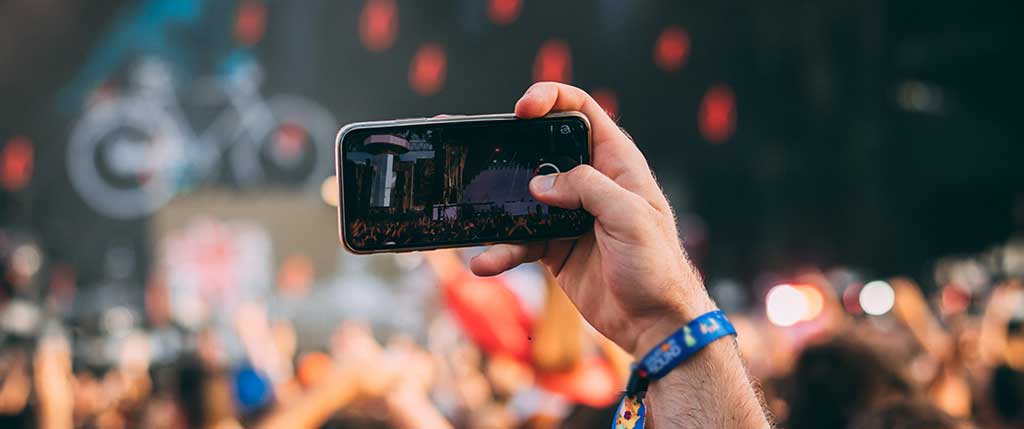 In Wyzowl's recent survey, they found that 79% of consumers decided to make a purchase after watching a video. They also found out that an average person views 1.5 hours of video content and around 15% consume up to 3 hours of Video per day.
Even though creating a video is not the easiest or the cheapest of tasks, it's worth every second you invest in creating and marketing it. Video editing tools, and the equipment/gear are continually improving and becoming affordable, making it easier to create great content. Today, with even a smartphone in hand, you can make pretty decent videos.
The biggest myth in the market is Perfection! Your videos don't have to be perfect! It's actually the content and the message that matters! Latest study proves that viewers are put off by videos that don't explain clearly enough. Low quality or poor design don't matter until the content is excellent. So we guess it's fair to say, Video is like pizza – when it's bad, it's still good!
With A/B testing you will discover what kind of videos are working for your audience! Make changes as per the insights to increase the ROI.
2. Boosts conversion and sales
Videos can make you good money. Add a video in your home page and see your conversion rates go up by up to 80%. Videos can also lead directly to sales. 74% of users who watch an explainer-video buy the same product subsequently.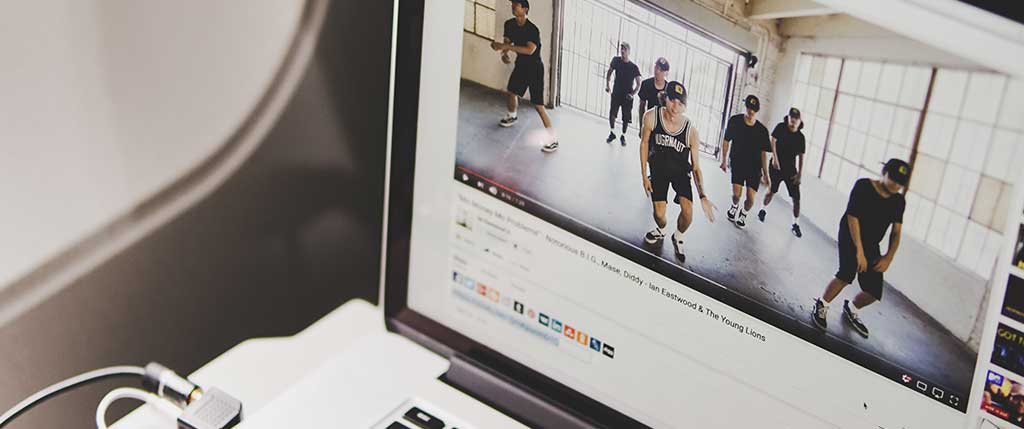 While the text is an integral part of your website, videos are more appealing. 79% of people prefer watching a video about a product than reading about it. 50% look for a video before a store visit.
When people land on your website, they look for interesting facts about your business or your offerings. Videos can offer that information conveniently in a shorter period. People linger for a longer duration, watching the video, and this, in return, leads to higher conversions.

When you make high quality, compelling videos, people stay longer on your webpage to watch it. This gives a thumbs up to Google, and it improves your search ranking in return. And well you know how important it is to land on the first page of Google, especially in terms of sales and conversion.
The effectiveness of a video doesn't come as a surprise – Vision is our most dominant sense! Our brain processes and retains visuals far better than text. So if images are already boosting your engagement, imagine what videos can do!
3. Builds Customer trust easily
Video does what text can't. Videos create an immediate, real and authentic connection with the audience. When consumers see real faces on the screen behind your business, you nurture a healthy and meaningful relationship. Rather than reading blocks of texts that could have been created by anyone, what they seem is human. It gives them an idea of who is behind your brand. They see the person's emotions, his/her tone, voice and gestures. A personal connection develops almost instantly. When you tug on the emotional chords, You not only gain trust but also drive your audience towards the desired action.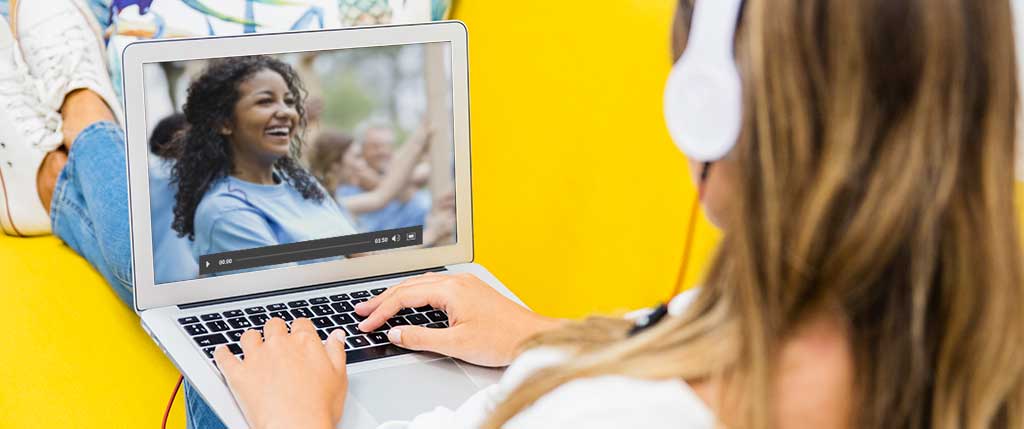 As more and more users interact and connect with your video content, the more you increase your brand's reach. Word of mouth marketing, social media shares and likes increase, and so increase the numbers who trust you.
76% of social media users share a branded video with their friends if they find it entertaining. Create bite-sized, relatable, and engaging videos to viewers to share your content. We know emotions are not precisely an ROI, but these shares can increase your website traffic, and you can take it from there.
4. Video Appeals to Mobile Users
With the mobile phone users increasing, and there is no stopping it, the demand for video content has increased too. Your audience is getting bigger and better with a hunger to watch videos on the go. The reason being, 90% of consumers prefer watching videos on their mobile devices.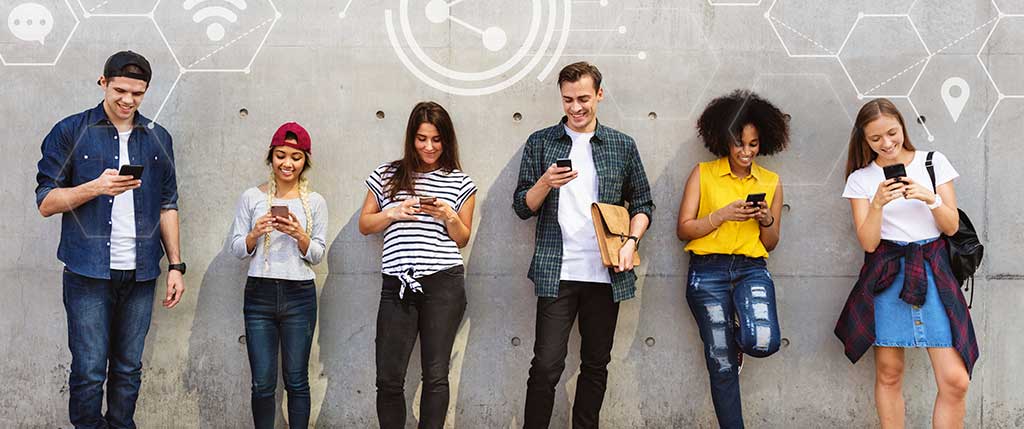 Also, Google reports tell us that smartphone users are double the number of TV viewers and 1.4 times more than desktop viewers to feel a personal connection while watching a brand's Video.
YouTube has also reported that mobile video consumption rises every year at a rate of 100%.
5. Video Engages Audience More Effectively
When Wordstream did a survey, they found out that social videos trigger 1200% more shares than what text and images can generate together. They engage even the most robust leads as the content is super easy to consume and understand. Very few like reading long product descriptions or scrolling through catalogues. With even lesser time to spare and a sea of content to consume, buyers prefer to see things in action. Through explainer videos, you give your prospects a better understanding of your product/service even when it can be quite tricky. This ultimately will lead to a reduced number of support calls you receive.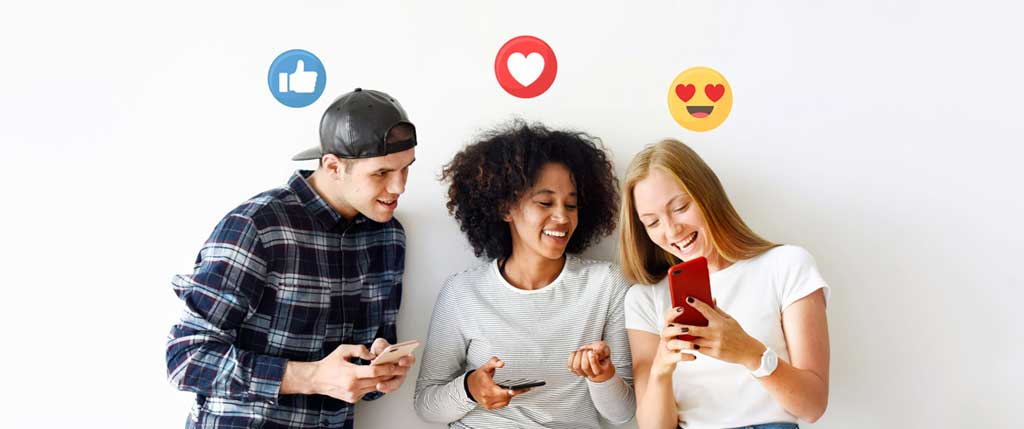 Video marketing is getting bigger and bigger and there is no stopping it. So better leverage the trend before it's too late.
If you want to grow your business, start creating and investing in video content to attract, engage and delight your audience. The process can seem a bit daunting at first, but it's worth every investment that you make.
Wondering where to start, here's our step by step guide to help you out