Service
We can help you your business
Inbound Marketing
Increase leads, grow revenue, boost brand authority. See how our flexible approach to inbound gets it done for you.
Learn More
Content Development
Deliver a content strategy that executes the company vision to serve its customers and achieve its business goals
Web & App Development
Development across a broad range of technologies and platforms that can elevate your product ideas and deliver accelerated results
Know More
Sales Enablement
Empower your sales team to embark upon the Digital bandwagon and improve their efficiency and better serve your Customers
Marketing Automation
From cooking up campaigns to getting your product out there through influencers – viral growth is just a step away.
Paid Search and Social
With Paid Search and Social as part of your strategy, you can make your buyer personas find your content online and push them forward in their customer journey
Service
Services
Logistics
We help supply chain and logistics companies reach their buyers and increase their ROI manifold by adopting the growth-driven design strategy
Health & Wellness
We'll Bring Your Healthcare Brand to your target consumers across their Buyers Journey through Innovative Marketing That Clicks!
Education
We help Higher Education Institutes directly reach both current and prospective students and connect with them, boost enrollment, and generate more revenue
"It has simply been a magical journey working with Synclarity. Both the promoters Amjad and Jeet are strategic, hands-on enthusiastic drivers. Supported by a fantastic team. If you want to have a success oriented team and a strong business partner then it has to be Team Synclarity."
"Working with Synclarity was a wonderful experience. They are excellent listeners and problem solvers. From the start, they worked on understanding our needs to make sure that they deliver a creative, web functioning and attractive site. The team is highly professional, technically savvy and creative… a winning combination "
"Synclarity has a team that's vibrant, energetic, creative as well as responsive to their clients needs. They have helped us successfully build a digital marketing architecture as per our product brief. What's great is that they take the initiative themselves to come up with new Innovative ideas."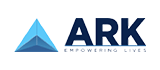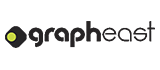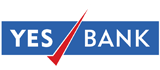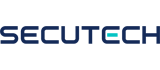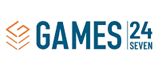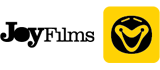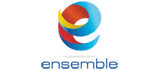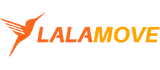 Services