What is
Content Marketing is a kind of marketing tactic that involves Planning, Creation, and Distribution across the marketing funnel with the intent to attract, nurture, qualify or capture the target audience. Based on the maturity of the audience in the funnel, further communication is orchestrated to either drive a download, registration, purchase, or resubscription.
Content Marketing is not limited to once own channels and may involve multiple distribution channels that include affiliates and influencers.
Why
To put it simply, Content is the gateway to a brand, person, or organization. Multiple touch points across the customer, buyer, or user journey have made it necessary for a brand to exist on multiple platforms or channels. Guess, what fuels these channels?
In one simple word – CONTENT!
A user might be online either for their personal or professional endeavors – either thumb scrolling through Instagram or commenting on Linkedin for Personal Branding. This is the very playing field where you can catch up, indulge them in a conversation, or pique their interest.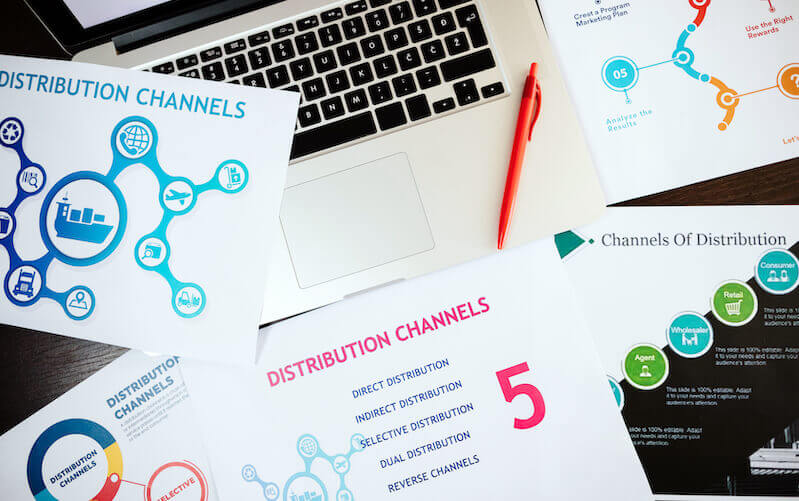 Attract
Content Marketing can attract 300% more traffic to your website and help nurture your leads.
Grow
More than 150% increase in organic search traffic.
Educate
Majority of customers today are introduced to products/ services in the shape of Content. People like to learn new things as well as share information amongst peers.
Convert
64% of viewers are likely to make a purchase after watching a brand video.
Content Marketing
Making your voice heard, making your presence felt, not just having an opinion but expressing it is the basic premise of Content Marketing. For sure – we have the usual suspects such as Sales Material, Pitch Decks and so on. The major benefit of all content marketing is Communication – explaining not just what you do, how you do but also the why behind your action, product or service.
Content has the power to make a brand more human, vulnerable and has an independent voice that has a unique identity of its own.
Today Marketing has become more mainstream owing to the rise of social and digital platforms especially as the world is going through a pandemic. COVID-19 has accelerated the use of these mediums – even for the generation of people that were not paying attention to the new age platforms of communications have suddenly become the ones getting used to video conferencing and zoom meetings.
Thus, Content i.e. the gateway to your brand/service has more viewers or listeners than ever before.
Content Marketing across the funnel mapped across the different stages of your buyer ensures more relatability and likeability towards your brand. We live in a world where we can induce a sense of nostalgia, serendipity, or coincidences that ensures a brownie point with your user.
Types of
Content Marketing over a period of time can take multiple forms usually depending on the kind of audience you want to reach along with what platform do you want to reach them on?
Having said that, the popular go-to content formats are blogs, videos, infographics, gifs, emails, social media posts, ebooks, reports, white-papers and research papers, pitch-decks, and more. Podcasts, as well as Video-based content, is certainly on the rise ever since the pandemic has set in.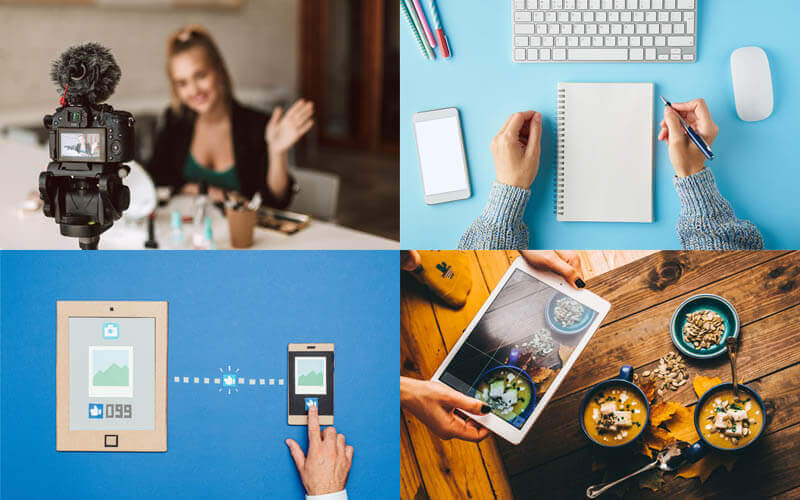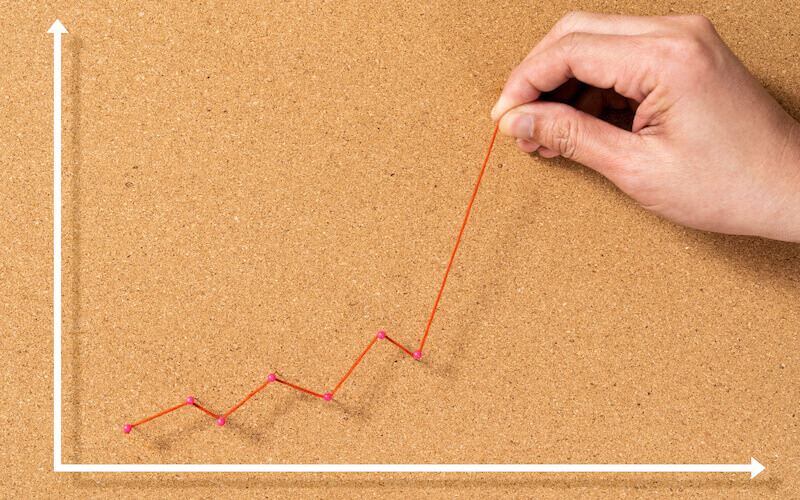 Businesses today are more digital than ever. Websites or social media presence is somewhat of a mandatory requirement if you want to thrive in the future. Google is changing the way people are finding businesses. SEO is one of those things that gets flung around to get the rankings higher. However, the main tool that any good SEO company or person uses from their arsenal is Content Marketing.
Content is nothing new for businesses – think for a moment about the brochures, pamphlets, business cards, etc…. All of this has been content right from the start. It's only now that it is coming to the forefront as Content Marketing.
Content Marketing
Having such a wide scope – it's easy to get lost in ideation and planning leading to not much actual marketing. Given its complexity, Content Marketing involves not just 1 single person aka the content marketer.
A nuanced understanding of different departments like Ideation, Copywriting, Producer, Graphic Designer, Publisher, Camera-man, Editor, Director, and so on. Therefore, one must rely on experts who can take this challenge and deliver your content piece.
Furthermore, the Content Marketer can come to action and connect with influencers, distribution partners and apply other strategies to push the content piece to deliver the said result.
The marketer must also be able to understand the various mediums and repurpose content based on the platform.
As we can see this is not a one-man army kind of a solution and this is where an agency that deals in Content Marketing Services comes in.