Video + Marketing Automation A Match Made In Heaven
Video is the preferred form of content today. Look at how you spent the day till now — chances are that you watched at least one video. The play button has become a popular symbols of our life. And you're not alone: Cisco predicts that more than 84% of all internet traffic in 2019 will be video. That's a lot!
Our video marketing recently worked on this awesome e-book where in they showcase how videos can be more powerful when used in/with Marketing Automation. They summarized these game changers for you and compiled them in an eBook. This eBook is sure to help you attract more leads and streamline your communication!
In This Ebook, You Will Learn:
Why video is important for your marketing strategy
Generate leads through video
Video + Marketing Automation – a match made in heaven
How to lead score with video
Video Marketing Metrics to look out for!
Go Ahead !! GRAB YOU COPY NOW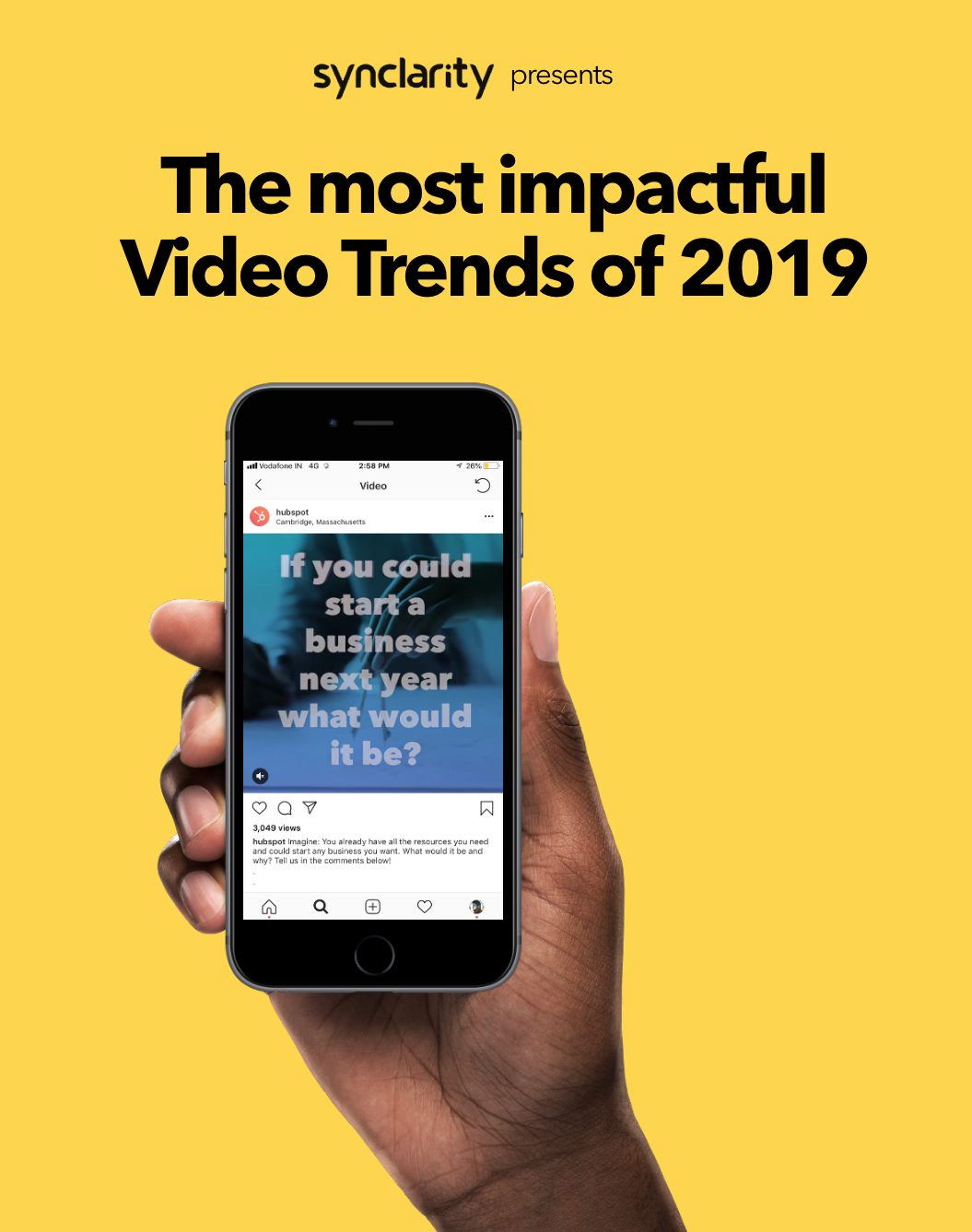 Grab your Copy
In this e-book you will learn how Video Marketing helps you drive more sales, build & maintain relationships and grow your business for years to come.