Video Marketing Trends To Follow In 2019
We understand that it can be hard for you to keep up with the evolving Video Marketing trends, when you have so much on your plate already. Well, we simplified your job!
Our video marketing team recently discovered the most impactful Video Trends of 2019. They summarised these game changers for you and compiled them in an eBook. This eBook is sure to help you attract more leads and streamline your communication!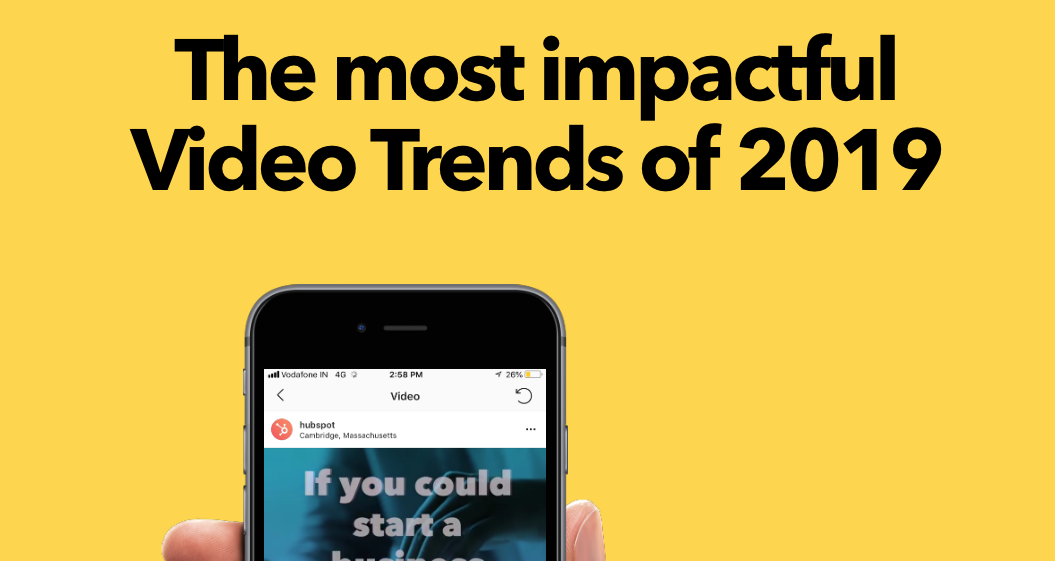 In This Ebook, You Will Learn:
The latest trends in video marketing that can help grow your business
How to take advantage of video minus the cost of expensive production?
Why you need to use videos on your website?
Accelerate Sales using videos!
Go Ahead !! GRAB YOU COPY NOW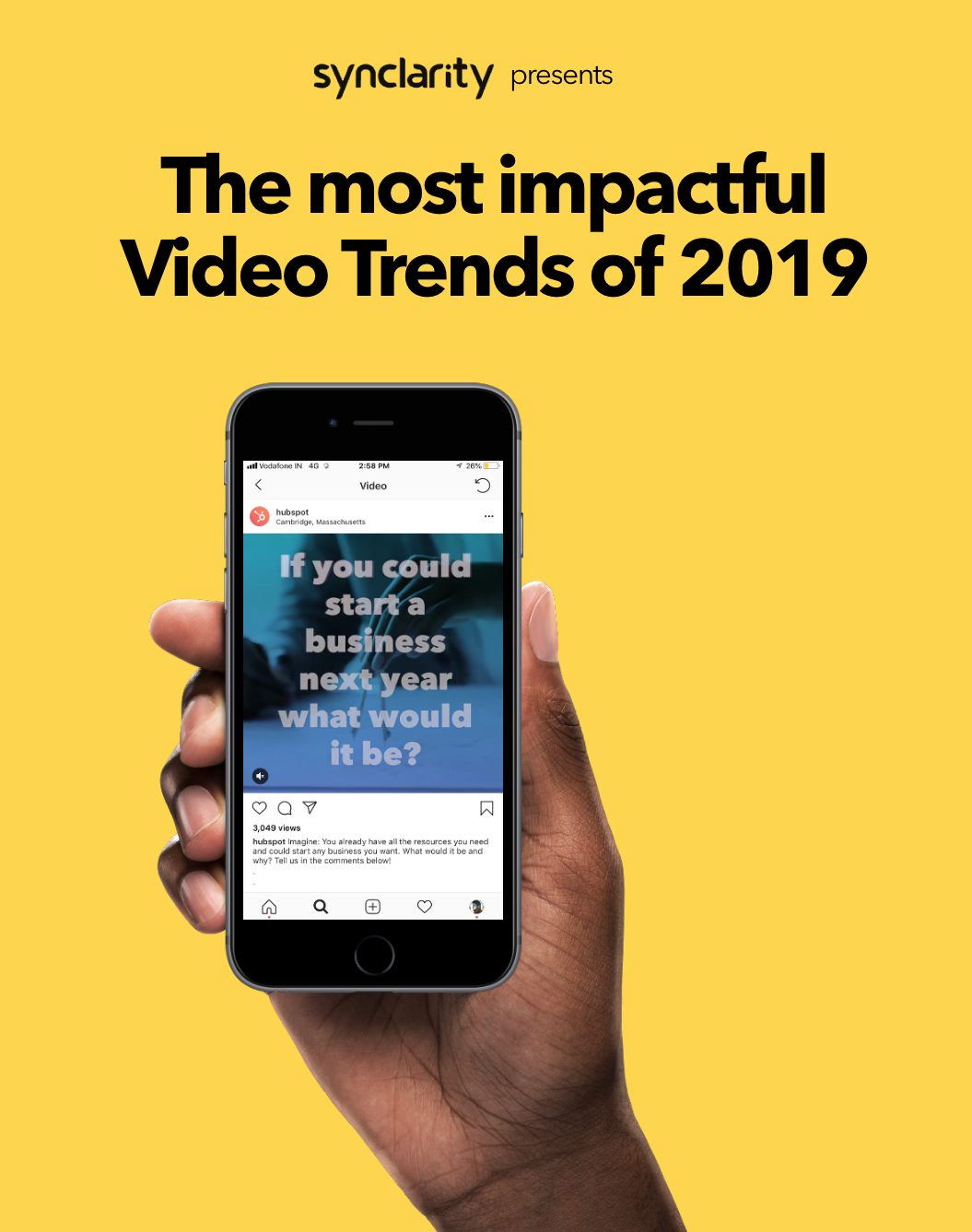 Grab your Copy
In this e-book you will learn how Video Marketing helps you drive more sales, build & maintain relationships and grow your business for years to come.